Jacklyn "Jackie" Jaylen Cazares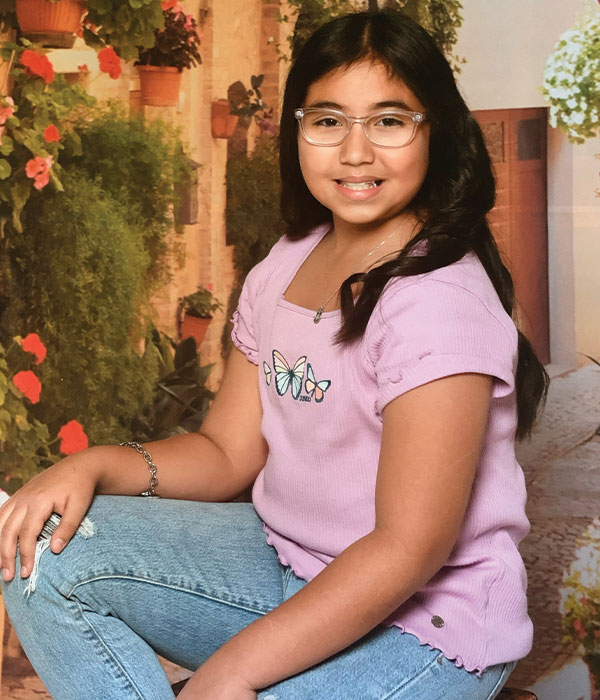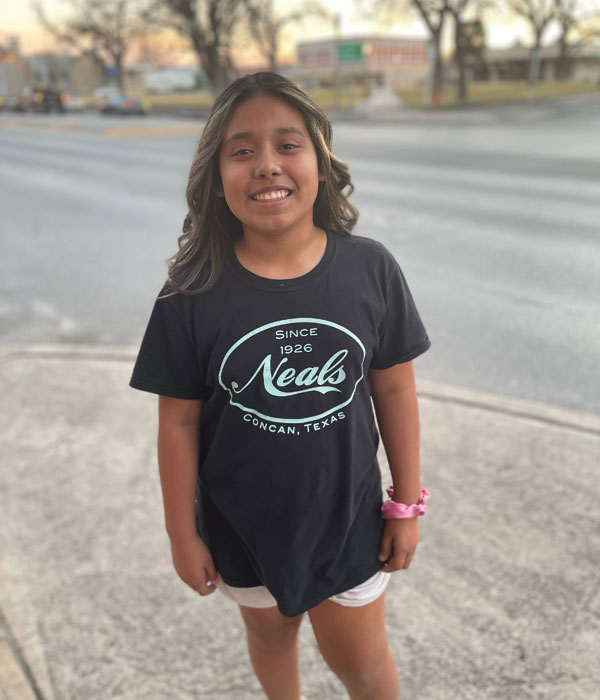 Alexandria "Lexi" Aniyah Rubio
Nevaeh Alyssa Bravo
Makenna Lee Elrod
Jose Manuel Flores Jr.
Eliahna "Ellie" Amaya Garcia
Irma Garcia
Uziyah "Uzi" Garcia
Xavier Lopez
Jayce Carmelo Luevanos
Maranda Mathis
Eva Mireles
Alithia Haven Ramirez
Annabell Guadelupe Rodriguez
Maite Yuleana Rodriguez
Layla Salazar
Jailah Nicole Silguero
Eliahna Torres
Rogelio Torres
Lives Robbed was formed by the families of the children murdered at Robb Elementary in Uvalde, TX. We honor their legacies by fighting to reduce gun violence, through legislative changes, at the state and federal levels
Gloria Cazares - Treasurer
I will continue to honor Jackie by fighting to make sure our children feel safe in their classrooms and in their communities.
Berlinda Arreola - Secretary
As a grandmother, I not only lost my granddaughter but, in many ways, lost my son as well.
Kimberly Mata-Rubio - President
Lexi's legacy is my greatest responsibility. I choose to honor her life with action.
We are happy to hear from you and answer any questions you may have
Fill out the form below and our team will respond to you shortly